The History of the Sapporo Olympic Games
Find out about 1972 Sapporo Winter Olympic Games with
photos portraying the city's development.
The path to bring the Winter Olympics to Sapporo
The general meeting of establishing the Sapporo Olympic bid committee in 1966.
Mayor Harada, who returned from Italy with the successful bid to host the 11th Winter Olympic Games,
is seen attending the triumphant return parade. It was to be the first Winter Olympics in Asia.
The Winter Olympics were to be held in Sapporo in 1940, 32 years before 1972. However, due to the Japan-China War,
they were revoked. They continued to bid for the 10th and 11th Winter Olympics after World War Ⅱ.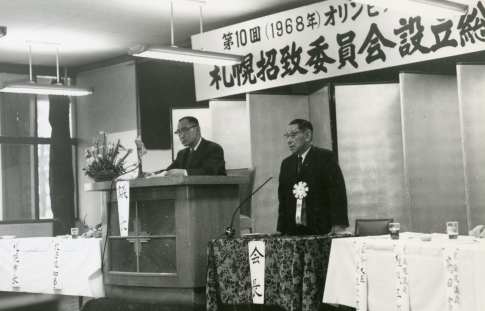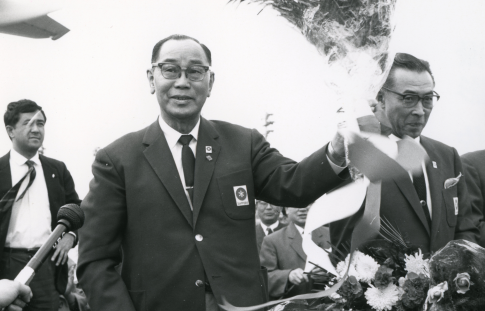 The sports stadiums continue to contribute to the development of
winter sports in Sapporo since the Olympics.
Various sports stadiums were built in Sapporo for the Olympics and they are still popular among citizens. Among them,
Okurayama Jump Stadium and Miyanomori Jump Stadium are popular as sightseeing spots as they allow panoramic
views of the city of Sapporo. Makomanai Open Stadium is known as the place of sporting events such as International
skate competitions, marathon races, etc.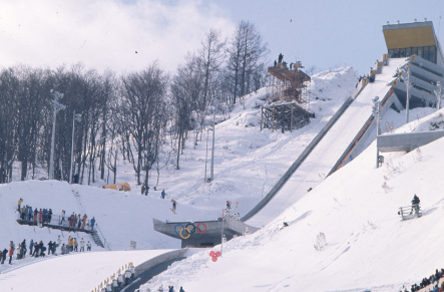 Okurayama Ski Jump Stadium
(90 m jump : currently referred to as large hill)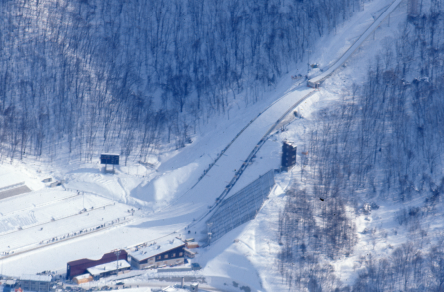 Miyanomori Ski Jump Stadium
(70 m jump: currently referred to as normal hill)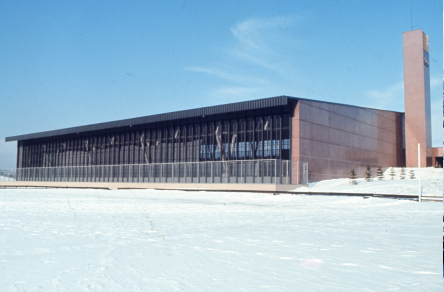 Sapporo City Mikaho Gymnasium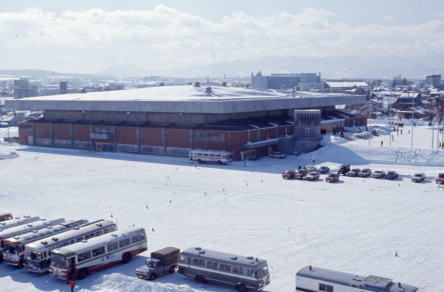 Sapporo City Tsukisamu Gymnasium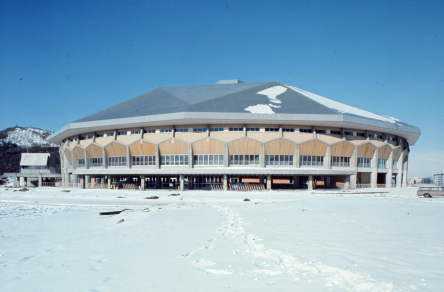 Makomanai Ice Arena
(currently Makomanai Sekisui Heim Ice Arena)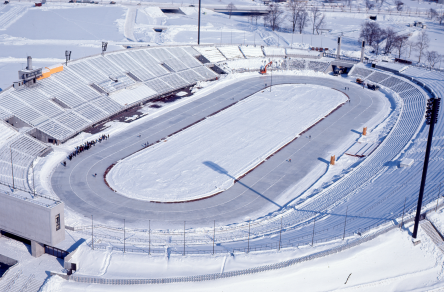 Makomanai Open Stadium
(currently Makomanai Sekisui Heim Stadium)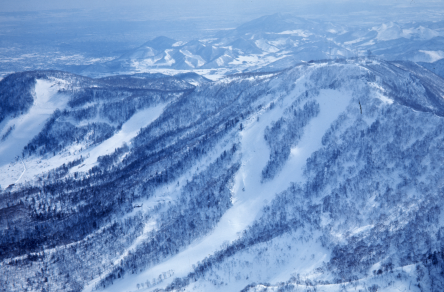 Mt.Teine
(Sappporo Teine)
The Legacy of the Sapporo Olympic Games
Stadiums were not the only things constructed for the 1972 Sapporo Olympics (11th Winter Olympic Games). Once the decision had been made to grant the city the games, infrastructure and transportation were also greatly enhanced and developed. These changes, developments, and facilities are still invaluable to the people of Sapporo today.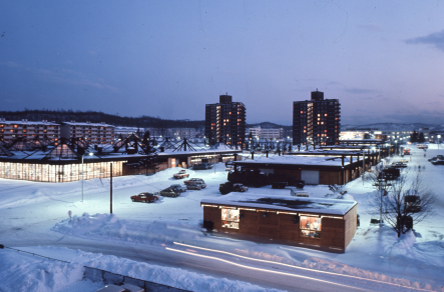 Olympic Village
(currently Makomanai Danchi-Complex)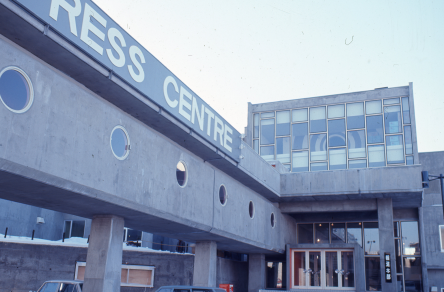 HokkaidoYouth Hall
(used as a Press Center)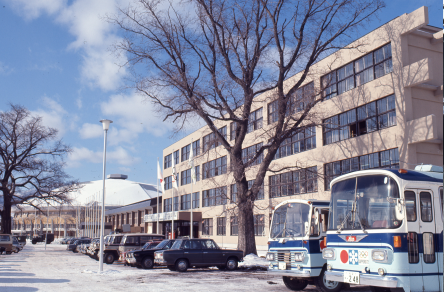 Executive Event Operation Office
(currently Makomanai Junior High School)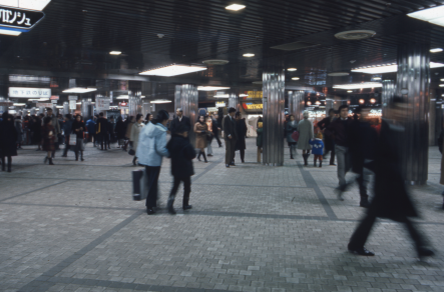 Opening Sapporo Underground Shopping Centers
(1971)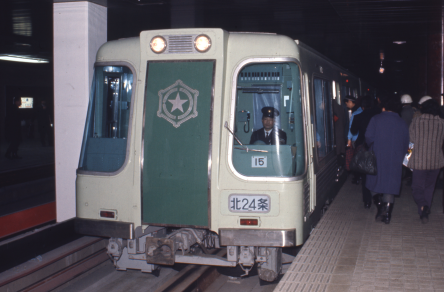 Starting Sapporo-City Subway
(1971)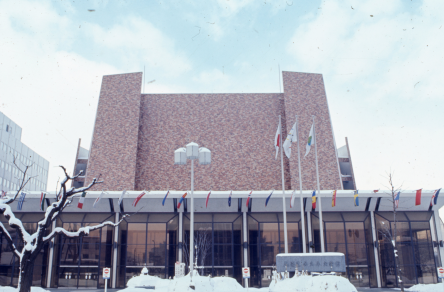 Hokkaido Kosei-Nenkin Hall
currently Nitori Culture Hall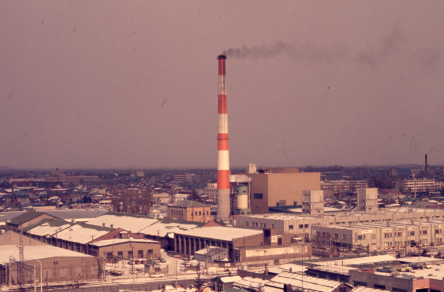 Maintenance of a central heating supply for the community