Floor Guide
Experience the History of the Sapporo Olympic Games.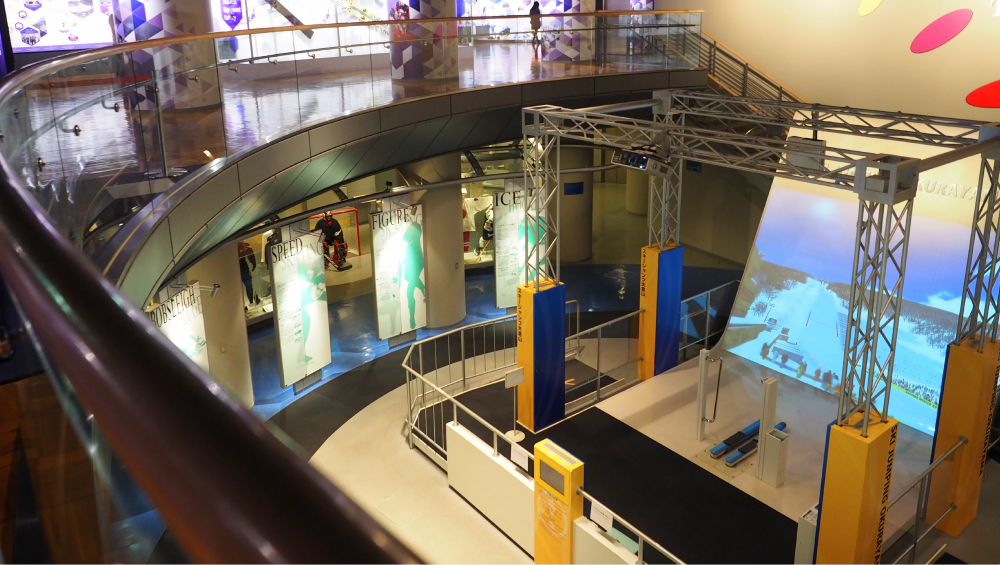 The Stories of the Winter Olympic Games held in this Northern Land.
The Sapporo Olympic Museum was established for the purpose of introducing the history and
development of winter sports through facilities where you can experience the excitement and
living memories of both the Olympics and Paralympics.
The legacy of the passion and great achievements
the participating athletes left to the city of Sapporo.
You can see displays of Olympic history, its spirit and the sections praising the great achievements of
the athletes while also getting a sense of the legacy it left to the city of Sapporo.
Experience the World of Professional Athletes.
There are six kinds of attractions where you can physically get a sense of the Olympic games
from the viewpoint of the athletes. You can enjoy the simulated world of winter sports
through the feeling of speed and flying.
A greeting from our Honorable Director, Masashi Abe
The Sapporo Olympic Museum,formerly known as The Sapporo Winter Sports Museum, was newly reopened on February 21st after a 4 month renovation period. I was appointed as the Honorable Director by Mayor Akimoto of Sapporo City, and respectfully assumed the position on February 7th.
Our facility was officially acknowledged and asked to join the Olympic Museum Network (OMN/The headquarters are located in Switzerland) last October, and we underwent ren-ovations in order to deepen our relationships and partnerships with other Olympic Muse-ums around the world.
Specific improvements to our renewed facility include a panoramic theater, which screens dynamic and exciting images o the Olympic Games, as well as exhibitions which show the development and holding of the Sapporo Winter Olympic Games of 1972. In addition, new displays introduce the origins of the ancient Olympics through to the devel-opment of the modern day Olympics and Paralympics and it's legacy through a succes-sion of host cities, and on to the next generations. Visitors can learn the history and phi-losophy of the Olympic and Paralympic Games through these exciting attractions.
With the co-operation of Olympians and Paralympians of Hokkaido, I would like to con-tribute the knowledge and experience of my professional carrier as an Olympic athlete and coach in order to introduce the excitement, passion and splendor of the Olympics and Paralympics to our children, who will inherit it's legacy into the next generation.
I am looking forward to seeing you in the future.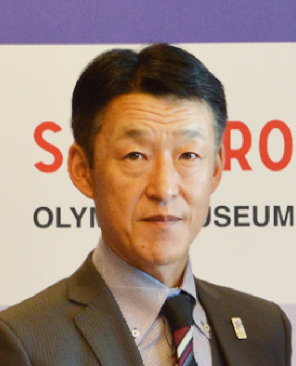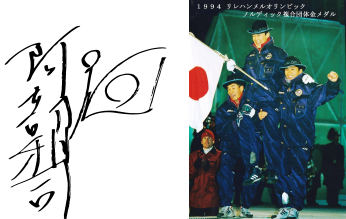 You can see exhibitions about the Olympics.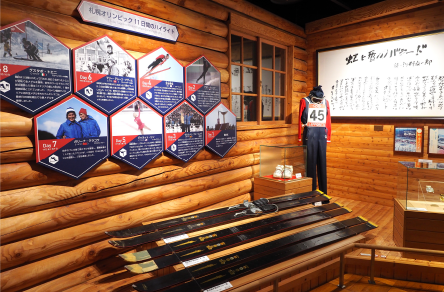 Floor Guide
The Legacy of
the Sapporo 1972 Winter
Olympic Games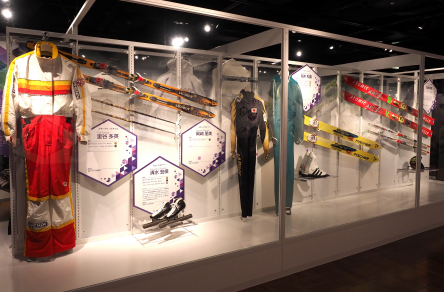 Floor Guide
Japanese Medal-Winning
Athletes Display Gallery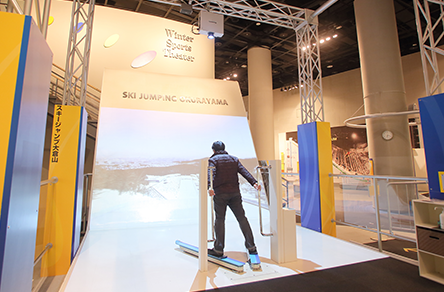 Floor Guide
Ski Jumping Okurayama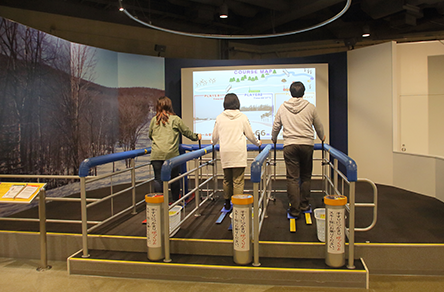 Floor Guide
Cross Country Skiing Race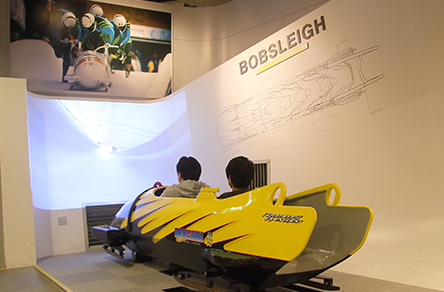 Floor Guide
Bobsled Run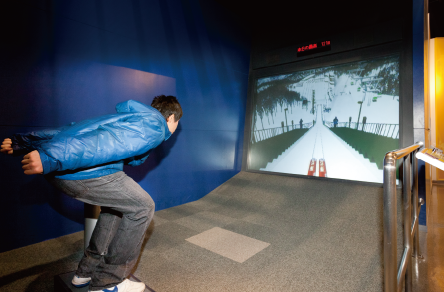 Floor Guide
Take-Off Timing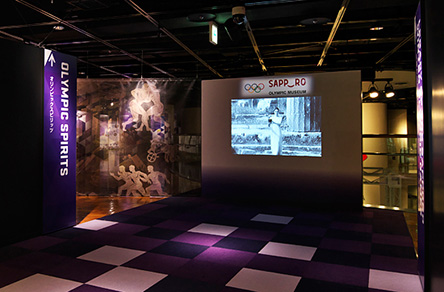 Floor Guide
Entrance Hall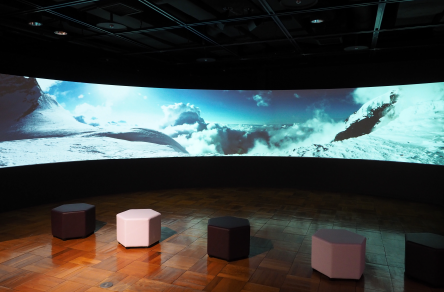 Floor Guide
Panorama Theatre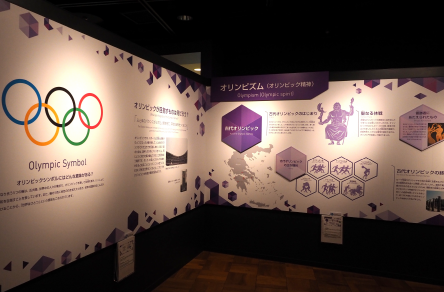 Floor Guide
Olympic Spirit

Museum Leaflet
Our museum leaflet's PDF is available for your benefit.